Welcome To

EXCEL

Wallpaper is much more than just a decoration. Wallpaper is Fashion! Wallpaper tells the onlooker who you are! Wallpaper is subject to constant change and reflects the alteration in a society.

Visit our Collections segment to experience the unlimited designs showcasing widest variety in terms of design, style, trends and quality.
HOW TO HANG WALLPAPERS.click here to download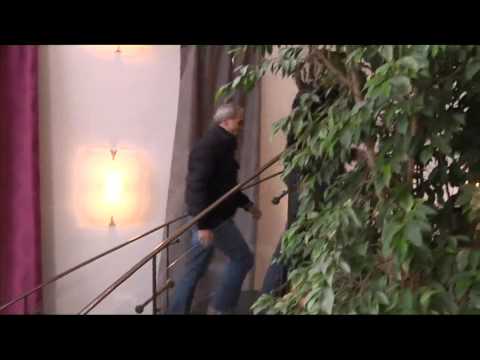 View Video

WALLPAPER 1 X 1 - Everything you need to know about wallpapers......
Read Book