For the people at home, wedding time equals shopping time. Since weddings are the beginning of a new chapter in life, we believe in using all new things for all wedding-related customs. New clothes and accessories are bought. The furniture is covered up with new furnishings. Similarly, the home-walls also get a new look and style.
When a wedding in the family happens, the house is always overflowing with guests. It is a cultural norm to always get dressed in fine clothes when in the company of visitors. Similarly, we should also dress up our home walls in preparation of soon-to-arrive guests. Using decorative wallpaper designs for the living room or the bedroom can give a complete makeover to the interiors of your home.
This wedding season renovates with gorgeous looking wallpapers. How about a red brocade design for your living room? Or pretty floral in the bedroom?
We have put down a list of most attractive designs that will look great in your wedding photographs.
Flower Power: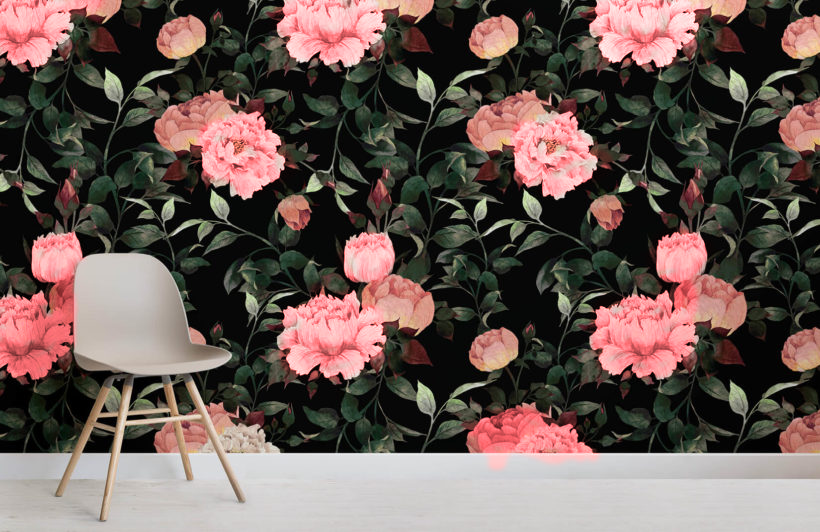 No wedding decoration is complete without a spectacular flower arrangement. If you have a wedding at home, the most perfect décor idea is to use floral wallpaper for walls. Flowers add color and a certain joie de vivre to every mood. An ordinary room can be converted to look like a dreamland by using floral wallpapers.
Excel's Pro Tip: For your engagement photos, stand before a floral wallpaper and get some awesome shots of your special day. You can save money on the flower decoration for a pre-wedding shoot. Smart huh!
Shades of Royalty: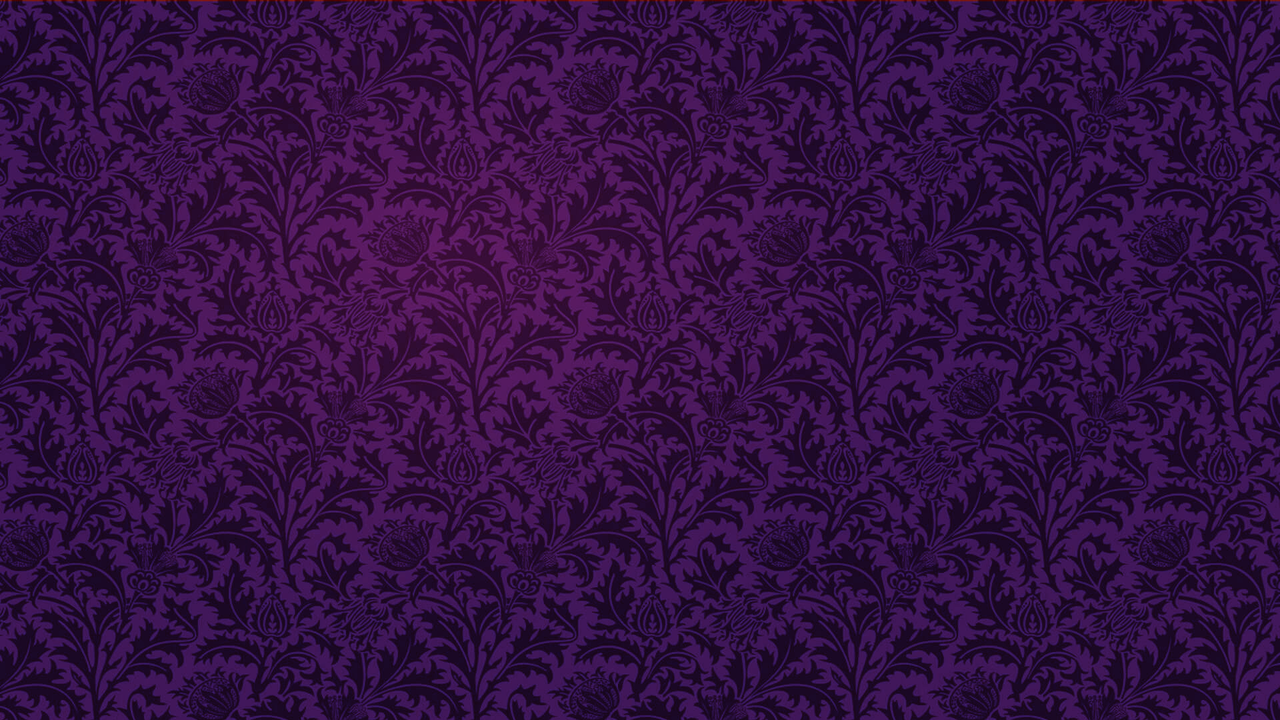 In Indian weddings, red and all the tints and shades of red are prominent colors used in the customs. It symbolizes love, passion, commitment, and purity. Right from the bridal saree to the sindoor used in a marriage, red leaves an impact. It shall be no surprise then that red is a theme chosen for wallpaper designs for the living room. So, along with red let's choose a color that symbolizes royalty – purple it is! So, along with red hues, purple and its tints can come hand in hand in a shaadi wala ghar. From traditional motif design to a brocade pattern, red wallpapers can give a royal look to every room.
Excel's Pro Tip: Just before the baraat leaves, get a family photo standing in front of your purple wallpapered wall. Dressed in all that wedding finery against the striking background, it will be an image for the keeps!
Metallic Hues: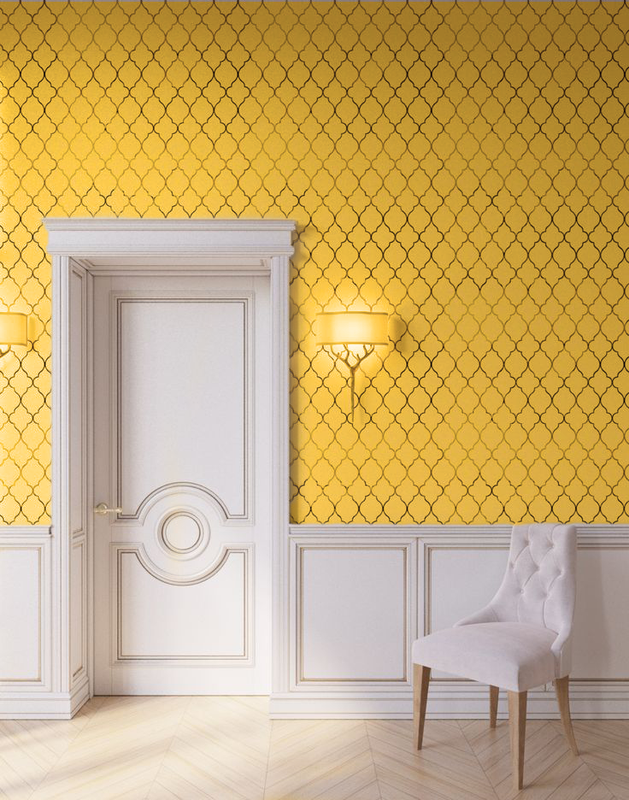 When it comes to home interiors, sometimes less can be more. For people who do not want a traditional and extravagant look, the ideal wallpaper option is to go with a metallic shade. Metallic wallpapers have a glossy finish, thus, giving the room a very rich and elegant look. They are great to use in a festive and joyous event.
Excel's Pro Tip: The glossy background of the metallic wallpaper will serve as the perfect photo booth for all your groupies with the cousin gang.
Weddings are joyous occasions and Indian weddings are nothing less than a carnival. You can try these above-mentioned styles for wallpaper for walls in your home on the eve of an upcoming wedding in the family. Make sure the abode is all ready and dressed up for the coming festivities with a glam touch of Excel wall coverings. Just stick to these tips and you can always thank us later.